The construction industry is constantly evolving and changing, driven by factors such as technology, sustainability, efficiency and safety. This has resulted in the birth of several trends in construction, which are transforming the way projects are planned, designed and built. Some of the most relevant construction trends are:
Sustainable construction
Reducing construction times
Implementation of BIM
The future of construction
The future of construction holds great promise and is full of innovations and technologies. These include the use of cutting-edge technology, sustainable practices, improved efficiency at the construction site and the integration of advanced data and analytics into project management.
The aim is to improve quality, reduce costs, minimise environmental impact and improve construction safety. Overall, they offer opportunities to build smarter, safer and more sustainably.
How to make projects more sustainable
There is a growing interest in constructing buildings and structures that are environmentally friendly and that have as little environmental impact as possible during their life cycle.
In order to make projects more sustainable, the main tools are the use of sustainable materials and techniques, together with the implementation of efficient energy and waste management systems.
Modular construction is a new technology that involves the construction of prefabricated modules that are assembled on site. This not only reduces construction time, i.e. efficiency and cost, but also reduces the carbon footprint and waste.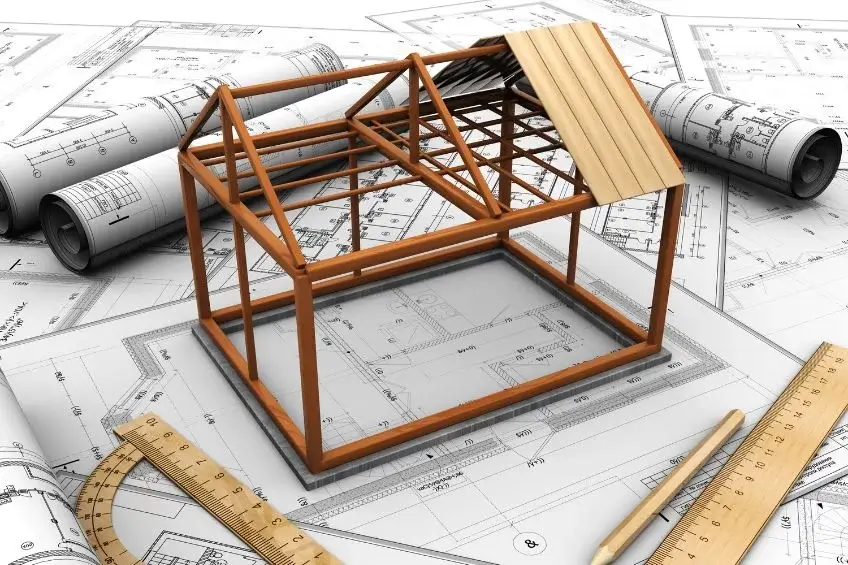 Implementation of BIM
The implementation of BIM (Building Information Modelling) in construction is already a reality. BIM is a methodology that allows teamwork and documents the entire life cycle of the work.
The use of BIM has several advantages, including improved design quality, optimisation in the planning and execution of the work, reduction of errors and increased efficiency of resources and materials. 
With the implementation of BIM it has been achieved:
data integration
intelligent modelling
reality capture
task automation
artificial intelligence and machine learning
Reducing construction time
Reducing construction time is key to efficiency and cost reduction. There are several tools for the construction industry that help to reduce time.
C2B Platform is an advanced digital solution designed for the construction industry, streamlining quality control and real-time progress monitoring. By comparing your plans and models with the actual construction, the platform generates reliable and objectivel data accessible to all stakeholders. This proactive approach helps identify potential deviations before they occur, mitigating the need for rework and preventing material waste. Moreover, the C2B Platform fosters collaboration among owners, general contractors, architects, and engineers, bringing them together on a unified platform, allowing seamless teamwork and project collaboration
In conclusion, the construction industry is undergoing major changes in recent years driven by the need to reduce costs, time and environmental impact. Increasingly, technology is playing a key role in digitising construction supervision processes.