Accelerate your cashflow with an efficient quality assurance and progress monitoring process in your BIM projects.
Our technology leverages your investment in BIM implementation and Reality Capture. Digital transformation for quality control and progress control that supports design, construction and facility management.
A web-based platform that compares the reality of your construction and your BIM models through inspections, increasing the productivity of your VDC and on-site team.
We are focus on real problem-solving
1.
Define the appropriate tolerance for each construction element and automate the quality control.
2.
No more Rework. Identify potential issues directly from the formwork
3.
Is your As-Built or BIM model exactly as the real construction? Let's verify
4.
Track measurements from built elements to accelerate the billing process
Digital construction makes an impact.
Save resources, be more sustainable.
QA/QC is a high time-consuming process but our technology automates inspections to tackle delays and re-works. We detect costly errors and provide objective data to resolve potential claims.
Total euros saved to our customers
Tons of material waste saved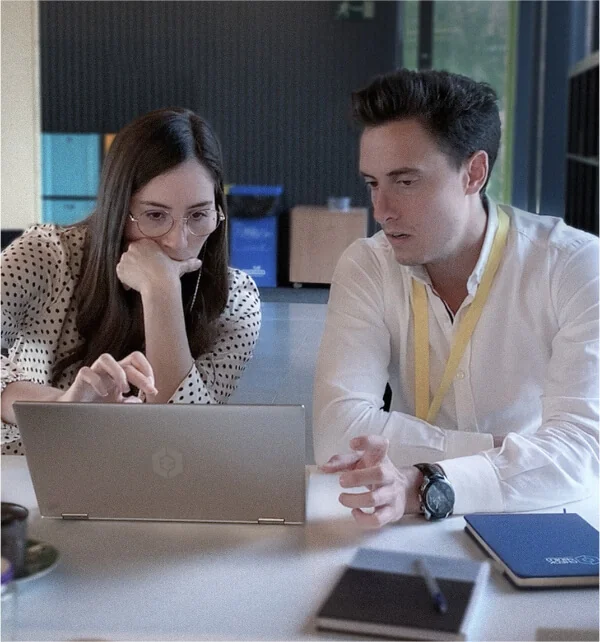 AI-powered technology designed to leverage your BIM/VDC efforts and enhance your ROI.
Checktobuild 
means digital construction innovation. We aim to accomplish efficient quality assurance and progress control in construction and engineering. Our patented process based on Machine Learning perfectly combines BIM models with  reality capture to automate your As-built analysis and progress control. 
Comparison –  Quality Assurance/Quality control – AutomatedProgress:
Verify your As-built model, detect potential mistakes before they happen  and enhance your quality control.
Focus on the important issues: 
Quality reports and automated progress control based on reliable and objective data that certifies your real work and accelerates your cash flow.
«We believe that it is essential to look for different and innovative approaches to the usual problems.
The construction sector has traditionally shown great reluctance to change and innovation.
Only through these new approaches will we be able to find new and efficient solutions to them that allow us to improve project management."
Francisco Ordóñez | CEO, Acerta.
"Checktobuild provides a key tool in the digital transformation of construction.
Its automation technology improves, speeds up, and brings accuracy to some tasks that have historically been slow and expensive"
Óscar Liébana |Project Coordinator of FCC Construcción
"Construction has been one of the most traditional sectors and new digital technologies have not impacted as much as they can in its productivity.
AC-HUB confirms that CHECKTOBUILD enhances and simplifies the inspection of the work through an autonomous and innovative service. Its technology has a positive impact in key areas like quality control, work productivity, safety, health and documentation management, and information. "
Álvaro Cabreja | Civil Engineer Director of AC-HUB.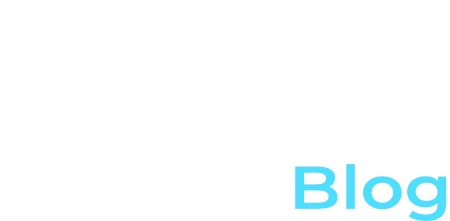 News that will change your perspective & your opinion.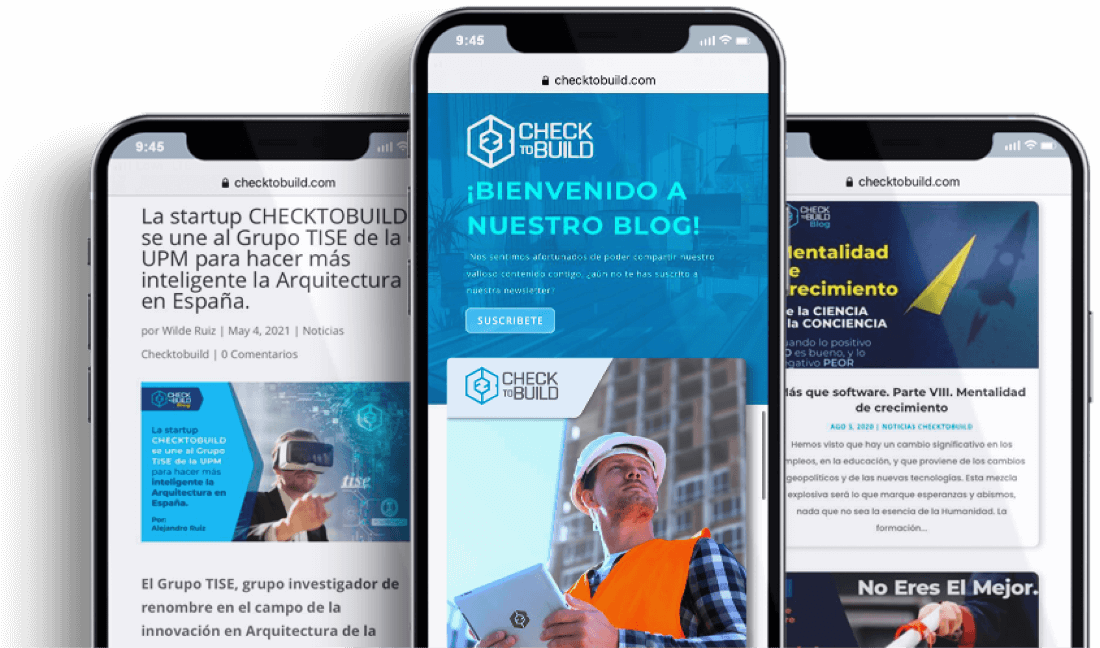 Introducing Checktobuild's partners
Forget about costs overruns
If you have the option to optimize your project, why don't you take it now?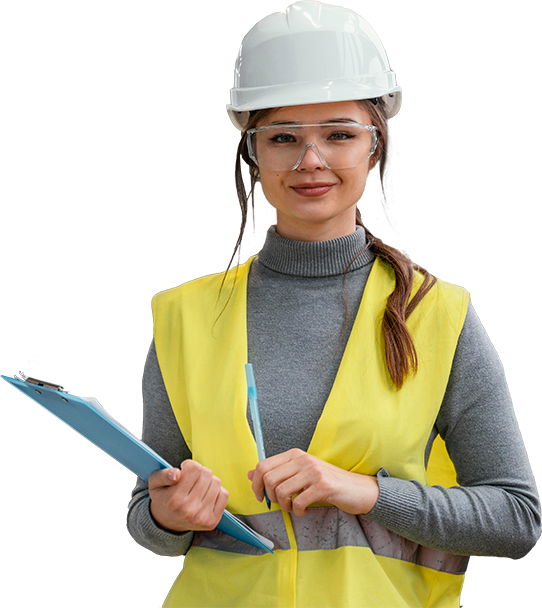 Still any concerns? it's  better to ask.
We want to lead digital implementation in your projects. The most efficient QA/QC and progress monitoring process.